In the dazzling world of haute couture and trendsetting designs, Fashion Weeks stand as the grand stages where creativity and style converge. 
These bi-annual events transform major cities into fashion capitals, setting the tone for the seasons to come. 
Let's delve into the captivating world of Fashion Weeks, from their origin stories to the global runway phenomenon.
The Big Four: Where Fashion Takes Center Stage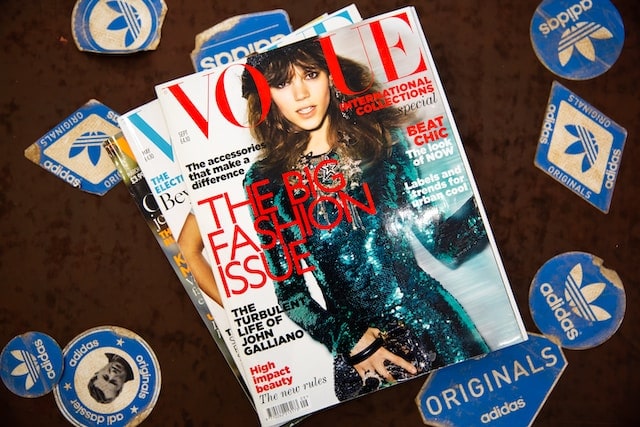 Picture the iconic runways of New York, the elegance of Paris, the chic Milan streets, and the avant-garde spirit of London. 
These are the stages of the "Big Four" Fashion Weeks, where designers, models, buyers, and fashion enthusiasts gather to witness the magic of couture.
From Private Showcases to Global Spectacles
Fashion Week's evolution is fascinating. Before the glamor of runway shows, fashion presentations were intimate affairs held in clients' homes. 
Fast forward to the 1900s, when Manhattan's Ehrich Brothers hosted the first-ever fashion event for the middle class. 
This marked the beginning of a revolution that would transform the way fashion is showcased.
The Chronicles of the Runway
Each of the Big Four Fashion Weeks has a unique story to tell:
New York Fashion Week (NYFW):
Born in the midst of World War II, NYFW emerged to provide alternatives to French fashion.
It became a platform for innovation, launching supermodels and iconic moments that reverberate in fashion history.
Milan Fashion Week (MFW):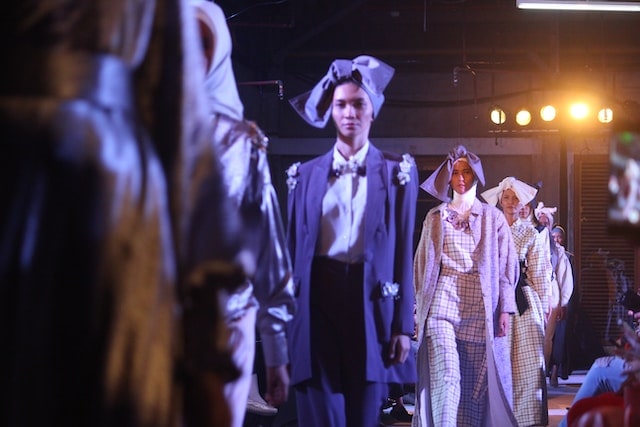 With Italian elegance as its signature, MFW took its maiden step in 1958. 
It hosted legendary designers like Giorgio Armani and Gianni Versace, along with a roster of top models that graced its runways.
Paris Fashion Week (PFW):
The grandeur of PFW unveiled in 1973 with the historic "Battle of Versailles Fashion Show." 
It was a sartorial showdown where French and American designers showcased their creativity, leaving an indelible mark on fashion rivalry.
London Fashion Week (LFW):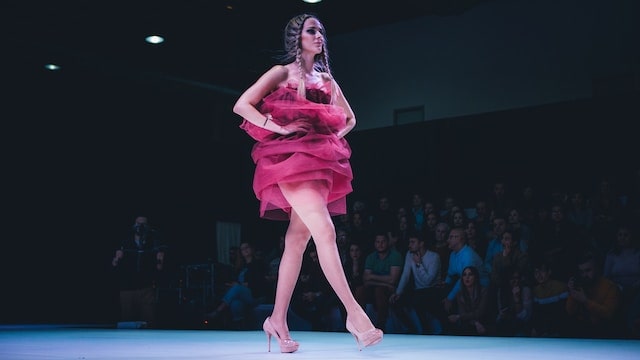 The spirit of creativity soared in 1983 when LFW made its debut. 
This runway celebrated innovation, launching designers like Alexander McQueen and Stella McCartney onto the global fashion radar.
Beyond the Big Four: A Global Tapestry
While the Big Four reign supreme, the fashion universe extends its arms to other corners of the globe. 
Cities like Tokyo, Madrid, Berlin, and Seoul hold their own impactful Fashion Weeks, contributing to the ever-expanding galaxy of style.
The Fashion Week Galaxy Expands
Fashion's allure knows no boundaries, and it's not limited to the traditional powerhouses. 
Cities like Mumbai, Sao Paulo, and Tokyo are now claiming their spotlights, bringing a diverse tapestry of fashion designs to the forefront.
As the seasons change, so does the fashion landscape, with designers and creatives continually redefining what's in vogue.
Fashion Weeks remain the heartbeat of this dynamic industry, where trends are born and individuality shines. 
So, whether you're following the shows from New York to Paris or exploring the emerging fashion scenes of the world, remember that the world of fashion is vast, vibrant, and ever-evolving.
The Ultimate Fashion Odyssey: Exploring 67 Fashion Weeks Worldwide
080 Barcelona Fashion (Spain)
Afro Fashion Week Milano (Italy)
Amsterdam Fashion Week (Netherlands)
Arab Fashion Week (UAE)
Athens Xclusive Designers Week (Greece)
Austin Fashion Week (United States)
Bangalore Fashion Week (India)
Barcelona Bridal Week (Spain)
Belarus Fashion Week (Belarus)
Berlin Fashion Week (Germany)
Bogota Fashion Week (Colombia)
Buenos Aires Fashion Week (Argentina)
Cheshire Fashion Week (United Kingdom)
Chicago Midwest Fashion Week (United States)
Columbus Fashion Week (United States)
Copenhagen Fashion Week (Denmark)
Couture Fashion Week (United States)
Dakar Fashion Week (Senegal)
Dutch Sustainable Fashion Week (Netherlands)
Fashion Week Brooklyn (United States)
Fashion Week El Paseo (United States)
Fashion Week Honduras (Honduras)
Fashion Week Stockholm (Sweden)
Fiji Fashion Week (Fiji)
Graduate Fashion Week (United Kingdom)
Hong Kong Fashion Week (Hong Kong)
Hub of Africa Addis Fashion Week (Ethiopia, Africa)
India Beach Fashion Week (India)
India Kids Fashion Week (India)
Indianapolis Midwest Fashion Week (United States)
Indonesia Fashion Week (Indonesia)
Jakarta Fashion Week (Indonesia)
Lagos Fashion & Design Week (Nigeria)
Lakme Fashion Week (India)
Liverpool Fashion Week (United Kingdom)
London Fashion Week (United Kingdom)
London Fashion Week (United Kingdom)
Los Angeles Fashion Week (United States)
Melbourne Spring Fashion Week (Australia)
Mercedes-Benz Fashion Week (Russia)
Mercedes-Benz Fashion Week Berlin (Germany)
Miami Fashion Week (United States)
Mercedes-Benz Fashion Week Istanbul (Turkey)
Mercedes-Benz Fashion Week Mexico (Mexico)
Mercedes-Benz Fashion Week Panama (Panama)
Miami International Fashion Week (United States)
Miami Swim Show (United States)
Milan Fashion Week (Italy)
Moda Lisboa (Portugal)
Montreal Fashion Week (Canada)
MQ Vienna Fashion Week (Austria)
National Bridal Week Chicago (United States)
New York Fashion Week (United States)
New Zealand Fashion Week (New Zealand)
OC Fashion Week (United States)
Odessa Fashion Week (Ukraine)
Paris Fashion Week (France)
Pune Fashion Week (India)
Seoul Fashion Week (South Korea)
Shanghai Fashion Week (China)
South Africa Fashion Week (South Africa)
South and East Asia (UAE)
Swahili Fashion Week (Tanzania)
São Paulo (Brazil)
Tbilisi Fashion Week (Georgia)
Ukrainian Fashion Week (Ukraine)
Vancouver Fashion Week (Canada)