For fashion enthusiasts, designers, and anyone looking to effortlessly elevate their style, outfit generator apps and websites are the latest trend. 
Say goodbye to the hassle of traditional fashion stylists and embrace the power of algorithm-generated outfits. 
We've curated the best outfit generator tools that you can start using right away. But first, let's dive into what an outfit generator is and how it works.
What Is an Outfit Generator?
An outfit generator is a digital application or website designed to help users enhance their fashion game by generating fresh outfit ideas or combining existing clothing pieces with potential online purchases to create new styles.
 It serves as a source of stylistic inspiration and aids in building custom outfits.
How Does an Outfit Generator Work?
Most outfit generator apps rely on machine learning algorithms to recognize and match styles, colors, and even brands.
 Some of the latest outfit generator apps are even exploring the incorporation of personality traits into their outfit suggestions.
Now, let's explore the top 11 outfit generator websites and apps:
The Fashion Robot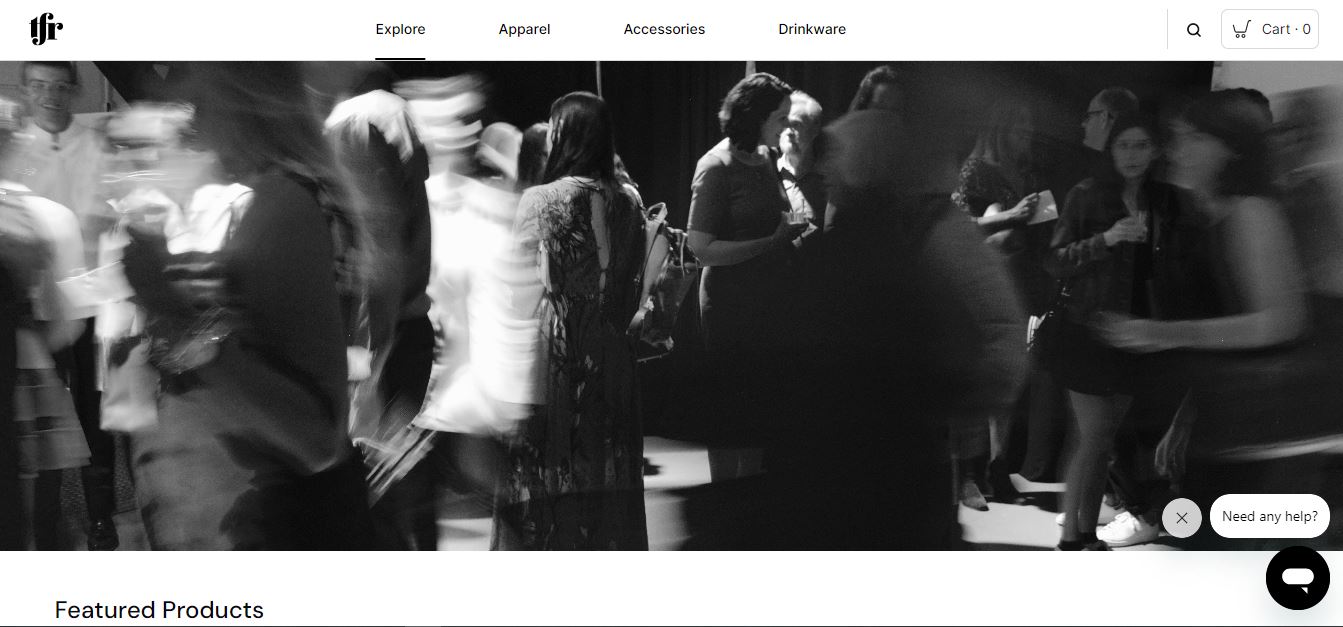 Created by Leanne Luce, author of 'Artificial Intelligence for Fashion,' The Fashion Robot offers a basic outfit generator feature.
It maximizes your styling possibilities, moving beyond a standard capsule wardrobe.
Simply select your wardrobe size, upload your clothing pictures, and let the algorithm work its magic.
Roll For Fantasy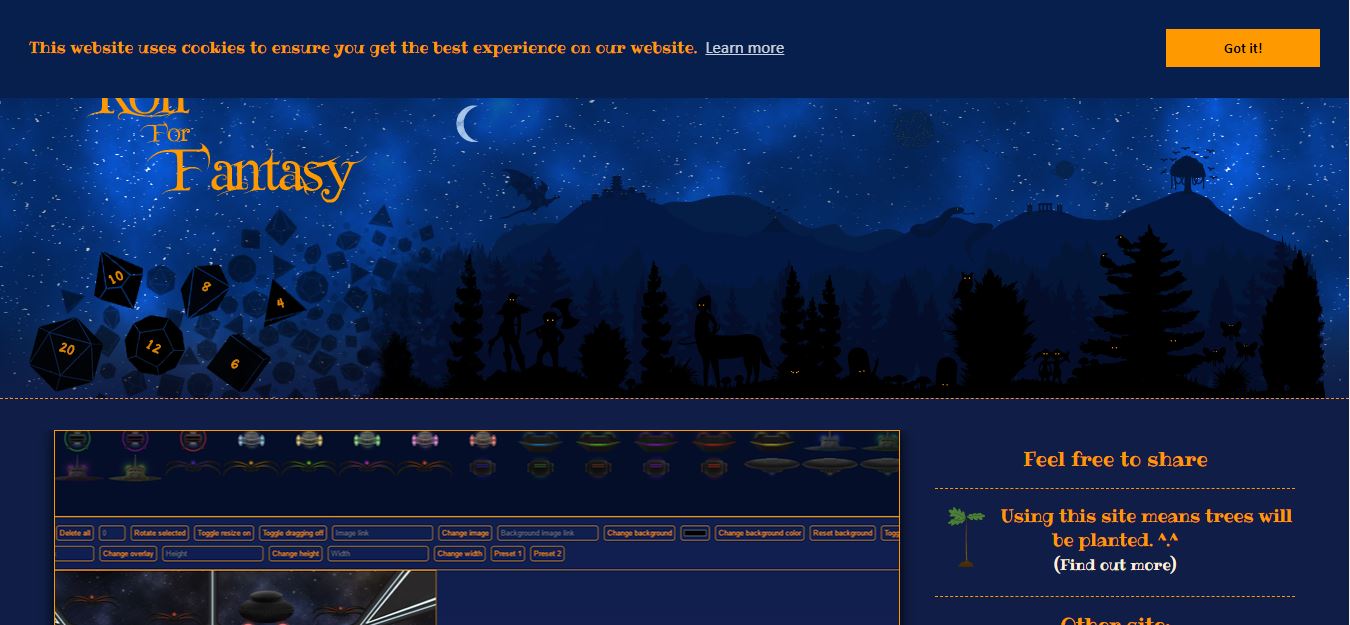 If you're open to a touch of quirkiness in your outfits, Roll For Fantasy's outfit generator is a playful option.
It allows you to experiment with fantasy and futuristic fashion pieces, offering the opportunity to color them in and save them for future reference.
Perfect for those interested in RPGs and character-based games.
Randommer
Randommer's random clothes generator app is ideal for sparking inspiration for your next #OOTD (Outfit of the Day) post.
While it may appear a bit chaotic, it generates entirely random outfit combinations, introducing you to fresh aesthetic clothing styles and accessories.
Virtual Outfits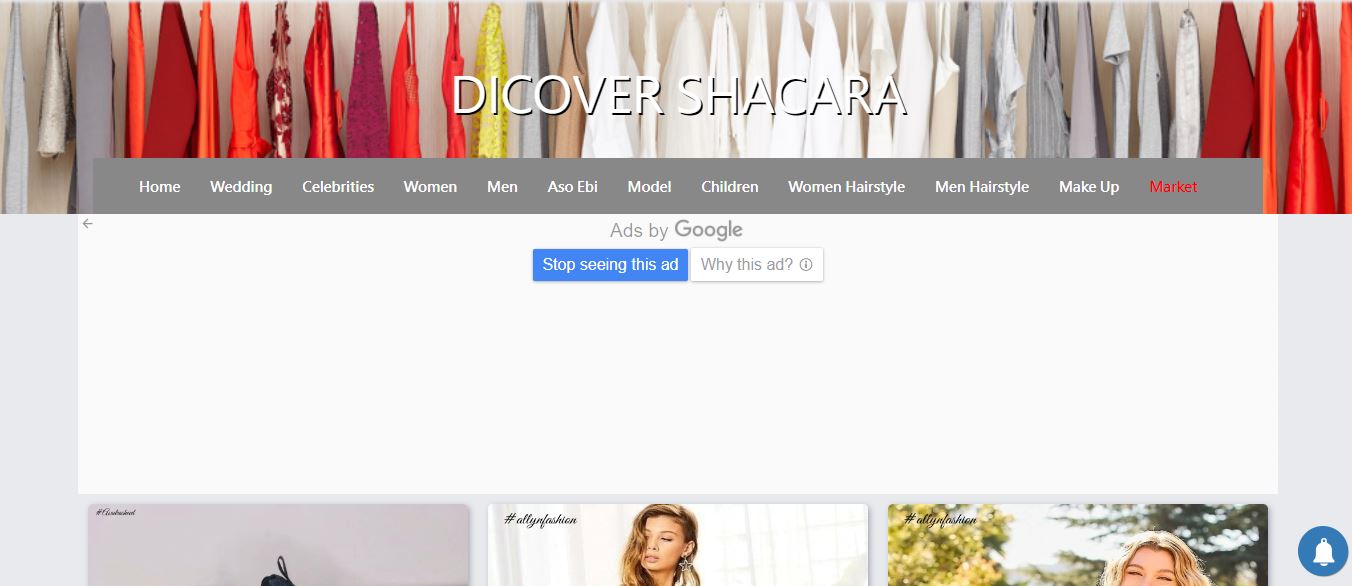 For those who plan outfits on the go but tend to forget them, Virtual Outfits is a lifesaver.
This unique outfit generator platform allows you to create and try on a wide range of looks virtually, even soliciting feedback from friends and the community before making a purchase.
It's like having a virtual shopping mall at your fingertips.
ClosetSpace
ClosetSpace is a versatile virtual wardrobe tool that lets you organize your outfits, find inspiration, and access exclusive style-related deals.
Begin by uploading photos of your existing clothes and updating the app with new purchases.
You can then pre-plan your outfits and organize your wardrobe based on various criteria, such as color, outfit type, wear frequency, and more.
ClosetSpace even provides insights like "cost per wear" and tracks your most frequently worn items.
Pureple: Your Virtual Stylist
Pureple stands out as one of the top-rated and rapidly growing closet-organizing apps in the market. 
If fashion is your daily muse, this app is a must-try. What sets Pureple apart is its auto-categorizing feature, which swiftly creates your virtual wardrobe.
 You can plan your outfits in advance and let the app act as your virtual stylist, suggesting clothing pairings as it learns your style over time. 
Plus, Pureple boasts an active community of users always ready to offer fashion advice.
Stylicious: Rediscover Your Style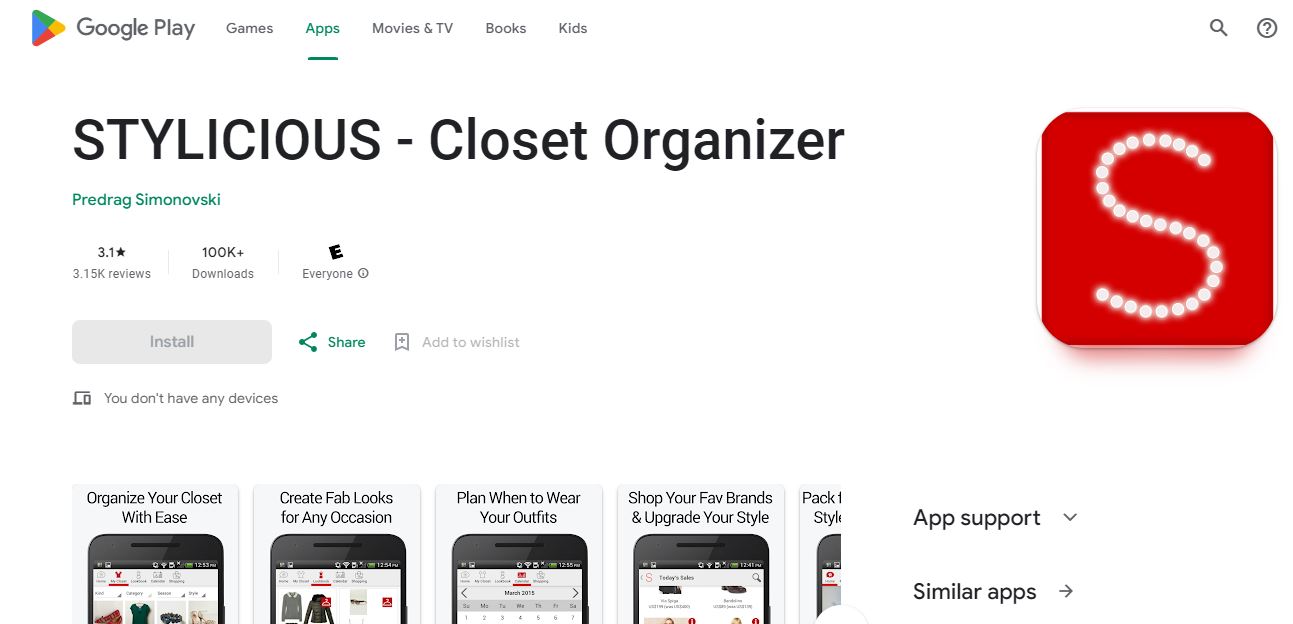 Sometimes, all it takes to rediscover your style is a fresh perspective.
Stylicious helps you achieve just that by digitizing your wardrobe and creating new, imaginative styles you may have never considered. 
The app sends you daily style inspiration and outfit ideas, making it easy to fall in love with your vintage pieces or experiment with new looks.
Stylebook
Stylebook simplifies the process of discovering what's inside your wardrobe and how pieces can be mixed and matched. 
By photographing your clothes and uploading them to your account, you create a digital wardrobe with detailed information about each item, including price, color, material, season, and brand. 
With Stylebook, you can effortlessly plan outfits, track your wear history, and even create packing lists for trips.
My Dressing: Your Personal Fashion Playground
My Dressing empowers you to build your wardrobe virtually and experiment with various styles.
Like the other apps, it begins with snapping pictures of your clothes.
You can categorize your garments into collections, from Y2K fashion to cottagecore or dark academia style, keeping you continuously inspired and entertained. 
Plus, My Dressing allows you to share your stylish creations with others.
Twelve70: Men's Style Made Simple
Twelve70 is a dedicated men's outfit generator app that streamlines daily styling routines. 
This app considers your style, the weather, and the event you're attending to curate the perfect look. 
Launched by the Rajendran brothers, Mayan and Ruban, in 2016, Twelve70 relies on Mayan's fashion expertise and Ruban's tech know-how to provide quick styling solutions without the need for photos and surveys.
EMIUT
EMIUT, founded by Italian author and style expert Emidio Cesetti, is an outfit builder designed to help you find the perfect accent piece and manage your style efficiently. 
This app not only recommends casual and formal outfits but also delivers simple style lessons to help you refine your fashion sense.
The Verdict: Elevate Your Wardrobe Game
With these fabulous outfit generator apps at your disposal, there's no excuse not to unlock the full potential of your wardrobe. 
Whether you're looking to mix existing pieces or incorporate new ones, these apps will make assembling the perfect outfit a breeze.
Say goodbye to fashion dilemmas and hello to endless style possibilities! 
These outfit generator apps and websites are your fashion companions, helping you explore new styles, maximize your wardrobe, and make the most of your clothing collection.
Whether you're a fashion maven or just looking to spruce up your everyday style, these tools are here to make dressing up a breeze.