If you are planning to visit Italy soon, you want to do some research because some travelers believe that this country has some of the most beautiful beaches in the world.
While some of you might not agree with us because there are better-looking beaches out there, our main goal is to just list down some of the best ones that you should visit if you are traveling in the country.
Isola Bella, Sicily
Remember, Italy is a country in Europe that is located along the Mediterranean coastline, which means that it has some of the best beaches in the world and one of them includes the Isola Bella in Sicily.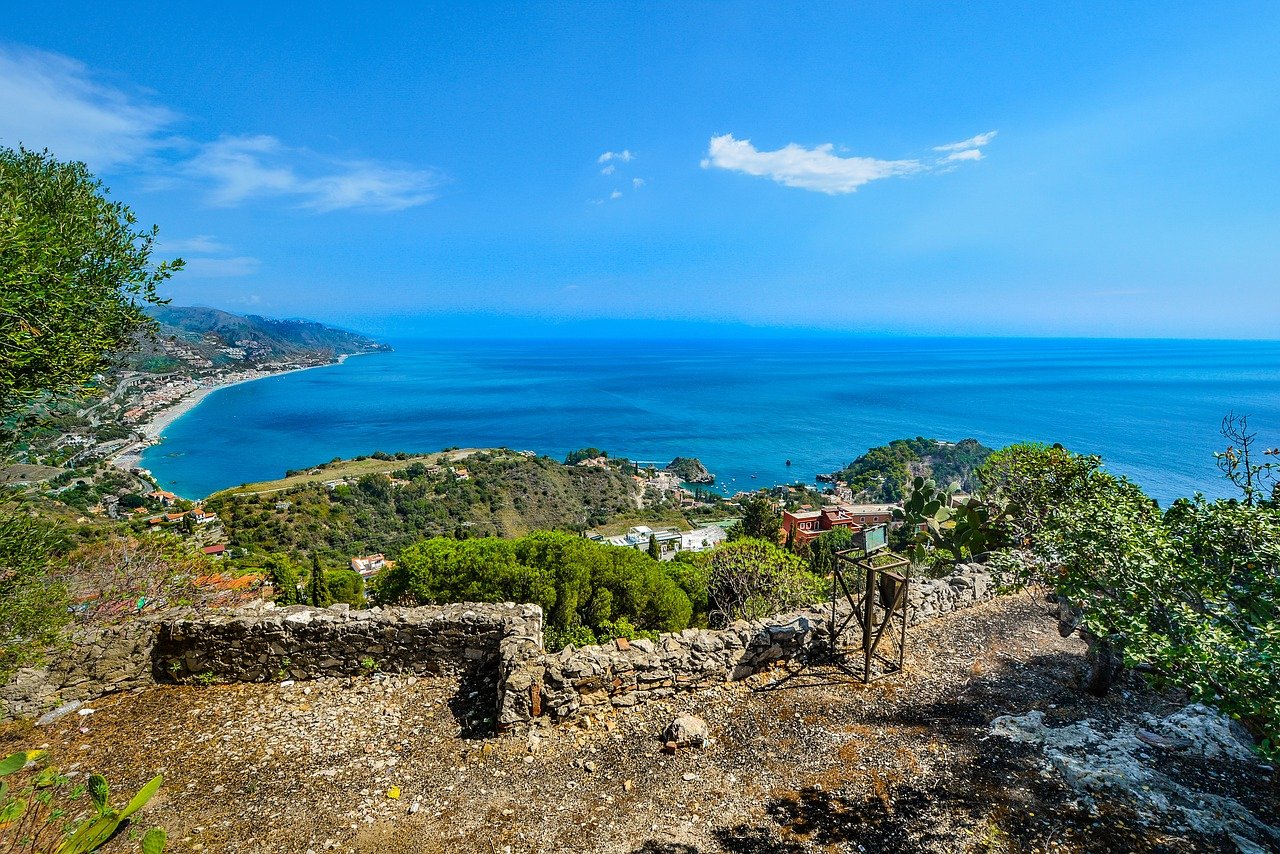 This place is usually packed with visitors across the globe because of how blue the waters are and the best thing about this beach is that it has white sand, which is something that is loved by travelers. 
Cala Rossa, Favignana, Sicily
The Cala Rossa, which is located in Favignana, Sicily, Italy, can be found on the island of Favignana.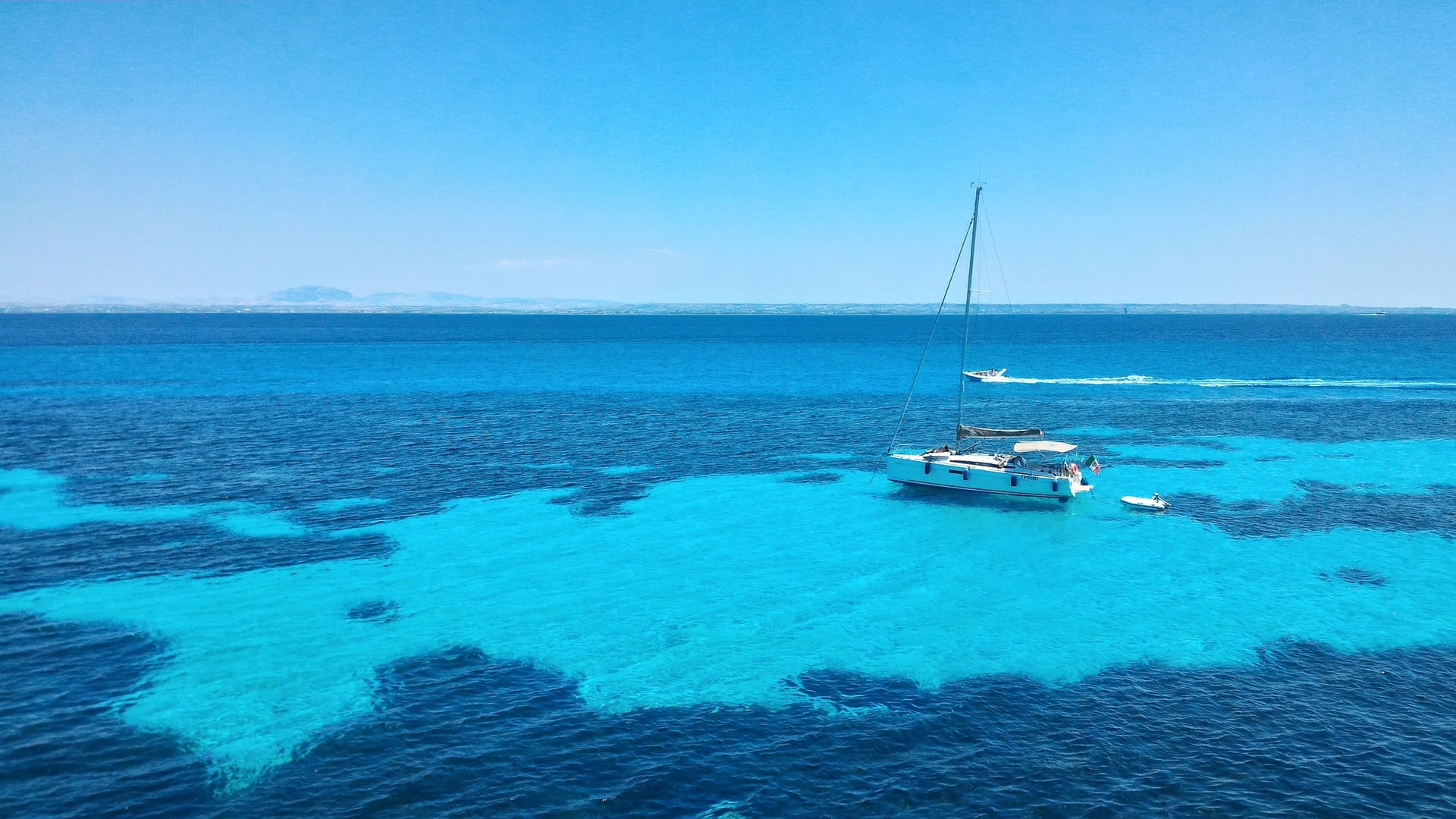 Remember, most of the people that visit this beach often say that this is one of the best beaches that they have ever visited because of the fact that it has clear blue water, and white sand, and the rock formations that you can find on this beach are just different. 
Spiaggia del Fornillo, Positano
Beaches that are covered by high cliffs are just some of the best ones out there, and if you are one of those that are into chill and relaxing places, you want to visit the Spiaggia del Fornillo in Positano.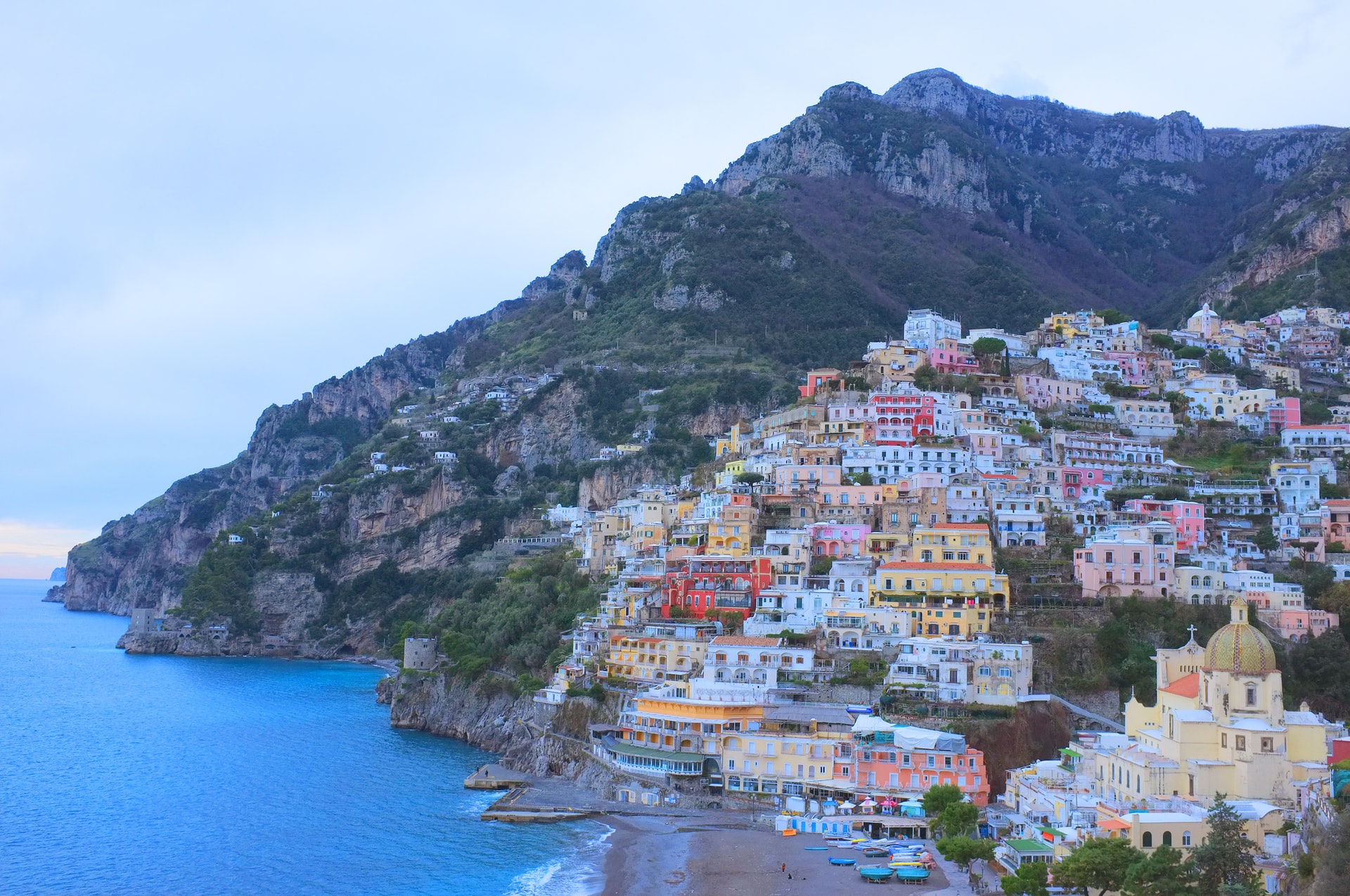 This place that we are talking about sits above the sea and on the sides of rocky cliffs, which means that it is one for the exclusives and the best thing about this beach is that it has clean waters and pretty pebbles. 
Cala Granara, Spargi
The best thing about the beaches in Italy is that almost all of them have white sand and blue water, which includes the Cala Granara Spargi, which is known for its steep cliffs, white sand, and blue water. 
This place is considered by many as one of the best-looking and most chill beaches in Italy where people just come, relax and enjoy the view! 
Spiaggia dei Conigli, Lampedusa, Sicily
The Spiaggia Dei Conigli beach in Lampedusa, Sicily, is something that most of us have never seen or experienced in life, considering that the waters of this beach are changing, which means that the more you come to the shore, the whiter the water is and the further you go, the bluer it goes, which is something that you don't get to see that much these days. 
Which beach are you planning to visit when traveling in Italy? Let us know what your plans are by leaving a comment in the comments section below!