There are thousands of beaches out there that are yet to be visited by the mass public, however, those that have been visited, people love to share and talk about, considering that everyone just wants to talk about the best beaches in the world and if you are planning to visit the best ones, allow us to help you as we have listed down the top 10 beaches in the world that you need to visit! 
Here are some of the many beaches that you should visit this 2022:
Navagio Beach

The Baths

Tapuaetai

Zlatni Rat

Oludeniz

Trunk Bay

Maya Bay

Whitehaven Beach

Tulum

Anse Source D'Argent
Navagio Beach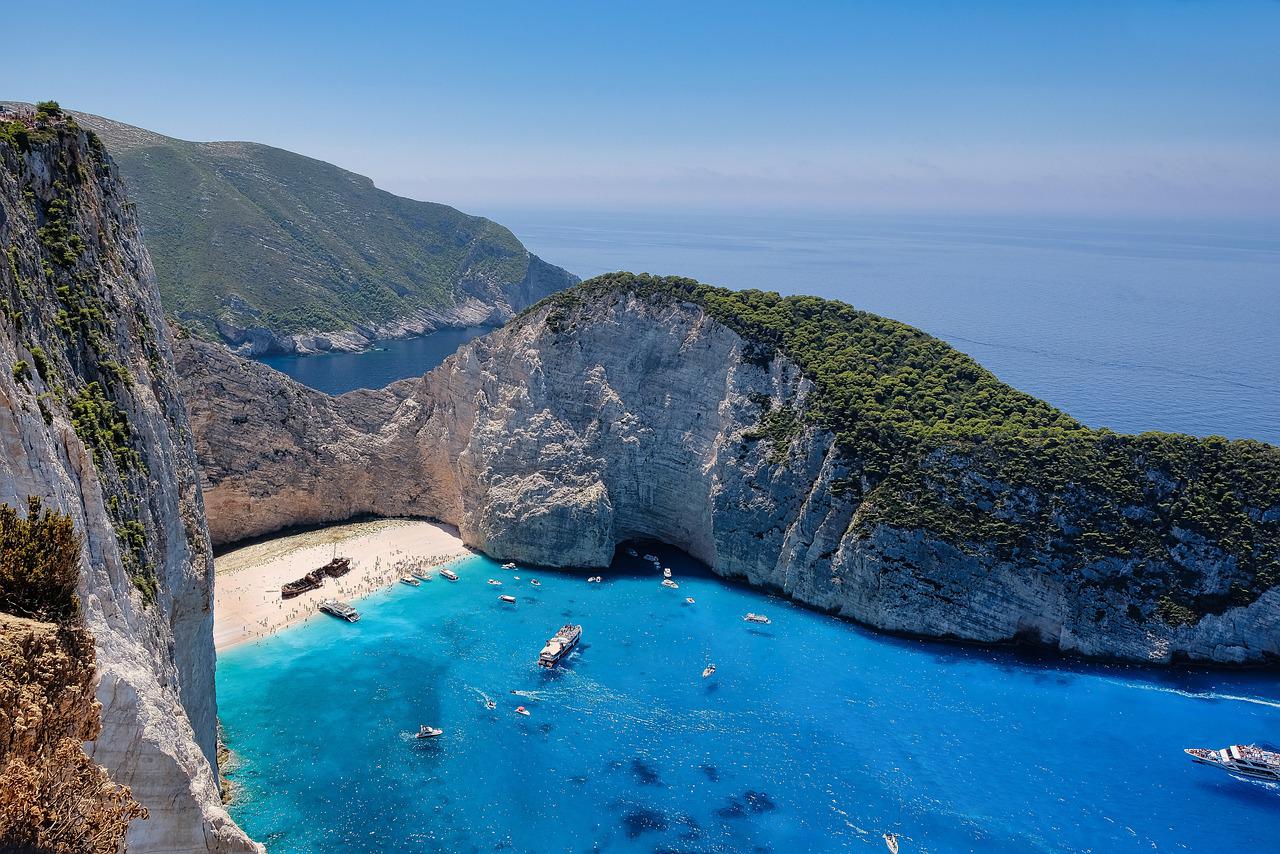 Source: thanasispp
If you are traveling to Greece in the upcoming months, you want to make sure that you take some time or a way to visit Navagio Beach, considering that this beach is considered one of the best ones in the world, and the best thing about this is that you can only get to this beach through a boat and ironically, the first thing that you will notice at the shores of the beach is a shipwreck.
Tulum In Mexico
Planning to go to Mexico in the months of September, well Tulum is what you should go to then. 
Source: Walkerssk
The thing with Tuluim is that it is considered as one of the best beaches in the world and the thing with it is that the culture that Mexico offers is just amazingly good, which makes it a good option for those that love traveling.
Whitehaven Beach In Australia
Source: horstmueller_HH
Whitehaven Beach is a beach on Whitsunday Island in Australia and is considered by many as one of the best beaches in the world that people should visit. The thing with this one is that it is located along some of the best beaches in Australia, which are Stockyard Beach, Arlie Beach, and Haslewood Island beaches. 
Oludeniz
Source: sulox32
The Oludeniz is a small beach resort that is found in the Fethiye district of Mugla Province on the Turquoise Coast of Southwestern Turkey It is mostly known for its calm waters and blue-colored water. The best thing about this is that it's in Turkey, which means you can enjoy other things in the country too if you are visiting this beach! 
Did we miss out on any amazing beaches that you should visit this 2022? Let us know which ones we missed out by leaving a comment in the comments section below so we can add it right away!