Showing 3 Result(s)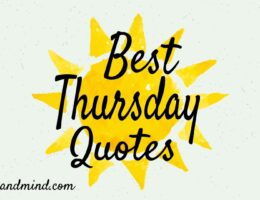 Thursday reminds us that the fun is here and the tough part of the week has already passed.
From choosing décor that reflects your tastes to make sure that your home is insulated properly for comfort, there are a lot of things that you can do to your house to make it the ideal environment for you.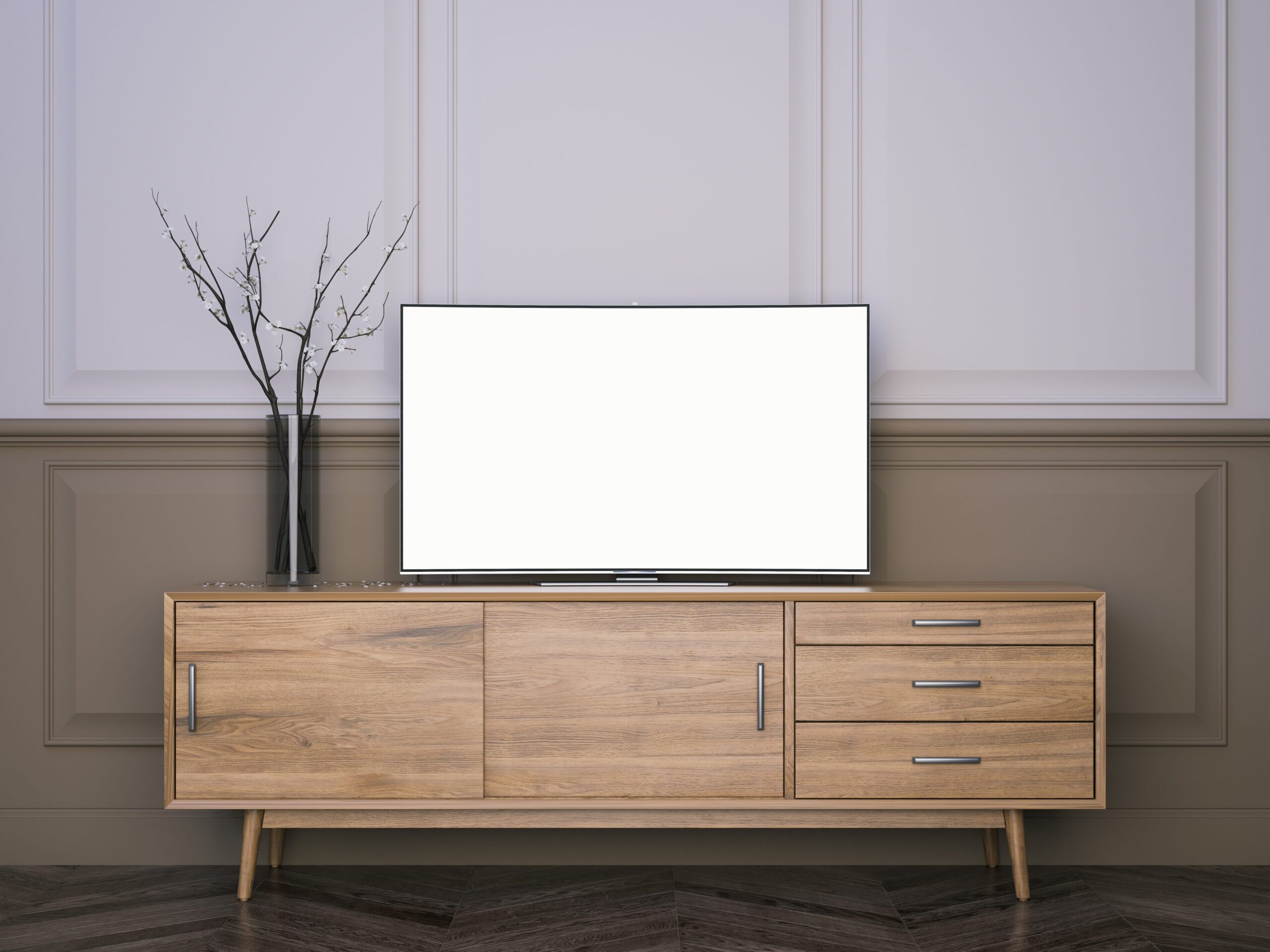 You might think of a TV stand as unnecessary, but it's one of the most important components of a home theater system.