Private and government owned zoos have allowed hundreds of species to survive in captivity when they were about to go extinct and while they are doing a lot of god's work, they are also allowing people to know how wild animals live and interact with each other.
One of the best countries in the world that has the biggest zoos is the United States of America and the amount of care or love that they pour in when taking care of the animals are just amazing.
If you are planning to visit a zoo in the US, particularly a very big one, then we would suggest you take a look at some of the biggest zoo in the US!
The Biggest Zoos In The US 
Source: David Ellis / Flickr
If you are planning to visit the largest zoos in the US, then you want to start off with the Columbus Aquarium, considering that this is the largest zoo in the United States.
How big is this place? 
Well, this zoo is currently home to more than 7000 animals, which comes from around 800 different species.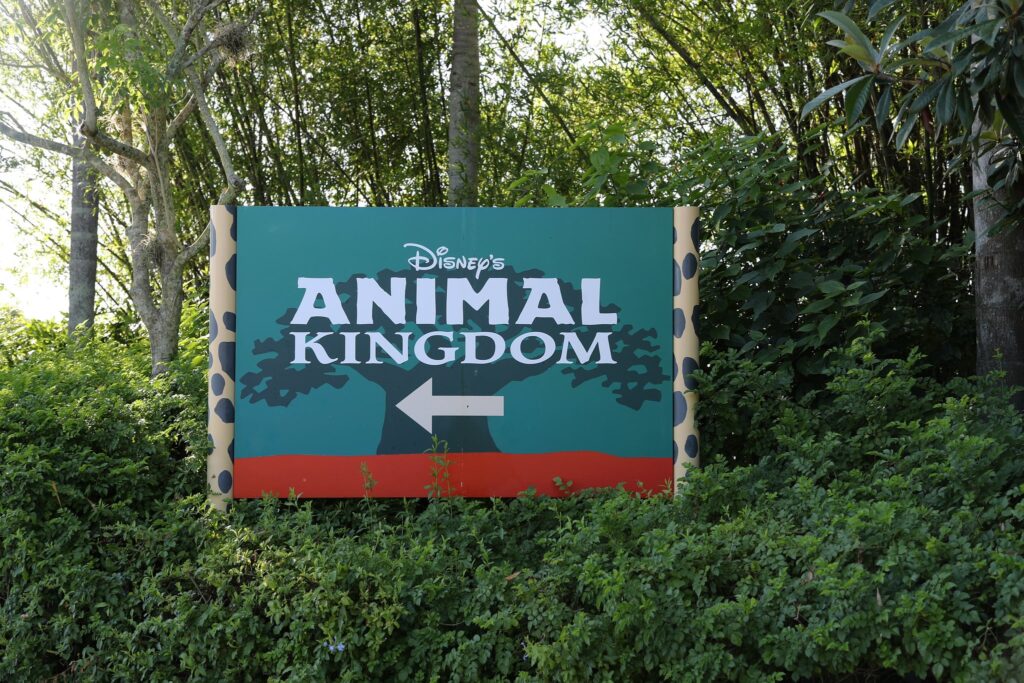 Source: gardener41 / Flickr 
If you want to go to a place where your kids can enjoy being themselves, then you want to go to the Walt Disney World Resort in Florida. The Animal Kingdom that they have offers theme park rides, shows, and zoo exhibits that are safe for kids. 
Fun fact: Their theme park is located a bit away from the zoo because they want to make sure the animals are not disturbed with loud noise. 
Source: Flavious Cornelious / Flickr
Once named as the Minnesota Zoological Garden, the Minnesota Zoo is one of the largest zoos of this generation, considering that it is home to more than 4300 animals and the best thing about this zoo is that it allows its visitors to take a close look at the animals. 
Not only does the zoo allow visitors to take a close look at the animals, but it also takes visitors to observe the Medtronic Minnesota Trail, which means you also get to see animals that are native to the state of Minnesota. 
Source: Michael Eckmann / Flickr 
The Bronx Zoo is currently home to around 4,000 animals from around 650 species, which makes it one of the biggest zoos in the United States of America. 
The zoo by the way is open to visitors across the globe all year long and a lot of their proceeds go towards supporting wildlife conservation efforts in Africa and many other countries that are having a hard time. 
Source: berXpert / Flickr
The last one on our list is the Brookfield Zoo, considering that it has around 450 different species of animals. Not only that, but this zoo is mostly known for their open air animal enclosures along with the fact that their staff constantly educates every visitor that comes to them. 
Fun fact: This zoo is so big that it has its own indoor rainforest stimulation and an indoor dolphin exhibit. 
Which zoo are you gonna visit this year in the US? Let us know which zoo you will be going to by leaving a comment in the comments section below!